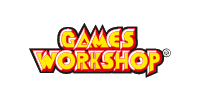 Warhammer Salisbury 
Unleash your inner warrior at Salisbury's ultimate Warhammer shop, offering a vast collection of miniatures, paints and gaming essentials.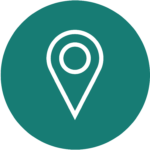 LOCATION
1B Winchester Street,
Salisbury, SP1 1HB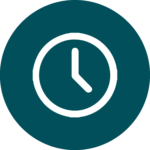 OPENING HOURS
11am – 5:30pm Monday
Closed Tuesday & Wednesday
11am – 8pm Thursday
11am – 5:30pm Friday
10am – 5:30pm Saturday
11am – 4:30pm Sunday
Want to know more?
Click the link below to visit the official Games Workshop website for further information.