Cross Keys is the only covered shopping centre in Salisbury and includes a combination of leading UK high street brands, independent retailers and eateries.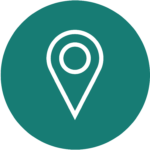 LOCATION
Cross Keys is located just off Guildhall Square in the heart of Salisbury.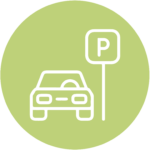 PARKING
The nearest public car park is Colver Street or Brown Street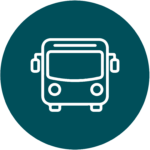 BUS
The many park and ride services terminate and start at Blue Boar Road, adjacent to Guildhall Square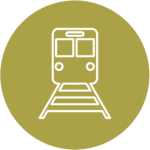 TRAIN
Cross Keys Arcade is a 12 minute walk from Salisbury mainline train station
Get in Touch
If you have a general enquiry, some feedback or even a complaint, we'd love to hear from you. Get in touch by phone, email or via the contact form below.
Centre Information
Address
22 Queen Street
Salisbury, Wiltshire
SP1 1EY
Opening Times
8am – 6pm Monday to Saturday
10am – 4.30pm Sunday
t. +44 (0) 1722 325726