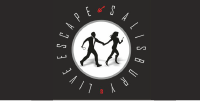 Live Escape Salisbury
Live Escape Salisbury, has a wonderful selection of escape rooms located within Cross Keys Shopping Centre. 
At Live Escape Rooms Salisbury, you and your team can experience the thrill of an escape room. The most popular room is SPECTRE, a challenging and immersive experience that will test your problem-solving skills. 
In the SPECTRE escape room, you and your team will be locked in an abandoned science facility. The scientists who worked there have been missed for over 20 years, and it's up to you to uncover the mystery of their disappearance. The room is filled with unique puzzles, special effects and thrilling twists and turns. You'll need to work together and use all of your wits to escape the room within an hour. 
The SPECTRE escape room has been voted as one of the top 100 escape rooms in the UK. Live Escape Salisbury provides the perfect activity for a group of friends, family, or co-workers. 
Book the SPECTRE escape room or check out the other amazing rooms such as The Brig, The Smallsbury Toy Company and more on the Live Escape Salisbury's Website.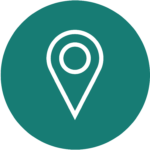 LOCATION
Market Square, 20 Queen Street Guildhall,
Salisbury, SP1 1EY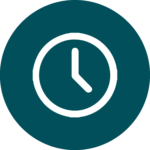 OPENING HOURS
10am – 5:30pm Tuesday – Saturday
11am – 3pm Sunday
Closed Monday
Want to know more?
Click the link below to visit the official Live Escape website for further information.