Ryman Stationery
Since 1893 Ryman has been a leading name on the high street, providing customers all over the UK with pens, pencils, calculators, notebooks, and much more.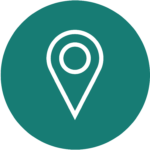 LOCATION
17 Queen Street, 
Salisbury, SP1 1EY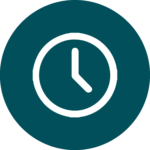 OPENING HOURS
Mon- Sat: 9am – 5:30pm 
Sun: 10am – 4pm
Want to know more?
Click the link below to visit the official Ryman website for further information.