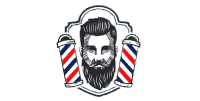 B-Cuts Barbers
B-Cuts Barbers is conveniently located in the heart of Cross Keys Shopping Centre. The team at B-Cuts Barbers are incredibly skilled and can do everything from quick trims to stylish haircuts and beard grooming.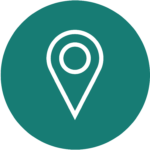 LOCATION
14 Cross Keys Chequer,
Unit 9, Salisbury, SP1 1EY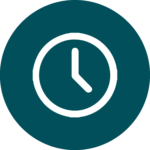 OPENING HOURS
Closed Monday
Tuesday & Wednesday 9am – 6pm
Thursday & Friday 9am – 7:30pm
Saturday 9am – 6:30pm
Sunday 10am – 4pm
Want to know more?
Click the link below to visit the official B-Cuts Facebook page for further information.