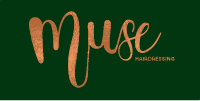 Muse Hairdressing Salisbury
A boutique salon overlooking the Market & Guildhall Square in the heart of the City with an eco-friendly and sustainable ethos. 
A gathering of Salisbury's most experienced and innovative Hairdressers, Muse Hairdressing's mission is to make you feel spoilt in our presence and feel great when you look in the mirror.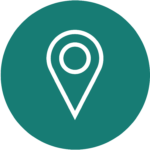 LOCATION
1A Winchester Street,
Salisbury, SP1 1HB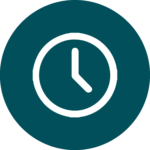 OPENING HOURS
9am – 6pm Monday – Friday
9am – 5pm Saturday
Closed Sunday
Want to know more?
Click the link below to visit the official Muse Hairdressing website for further information.