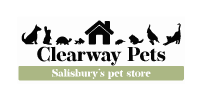 Clearway Pets
Clearway Pets is Salisbury's only independent pet store with a huge range of products for all pets, stocking raw foods, natural treats and a hand picked selection of foods, they also have one of the areas biggest range of beds! They carry some of the best names in animal care, from Royal Canin to Frontline and everything in-between. 
Clearway pets are also very proud to be able to say you will not find any rawhide in our store, so you can pick anything from our enormous range of natural treats knowing they are perfectly safe. Come in with your dog and let them explore, buy some biscuits from our incredibly popular pick and mix and let them pick a toy from our everchanging selection of toys for all shapes and sizes!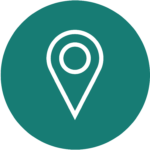 LOCATION
4 Winchester Street,
Salisbury, SP1 1HB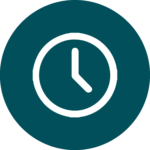 OPENING HOURS
9am – 5pm Monday – Saturday
10am – 4pm Sunday
Want to know more?
Click the link below to visit the official Clearway Pets website for further information.