We are delighted to welcome Live Escape Salisbury to Cross Keys Shopping Centre and their new Grade II listed, three-storey location in the heart of Salisbury.
With a TripAdvisor five-star rated escape room already on Castle Street, owners Charlie and Claire Pitcher have decided to take the opportunity to grow their already successful business.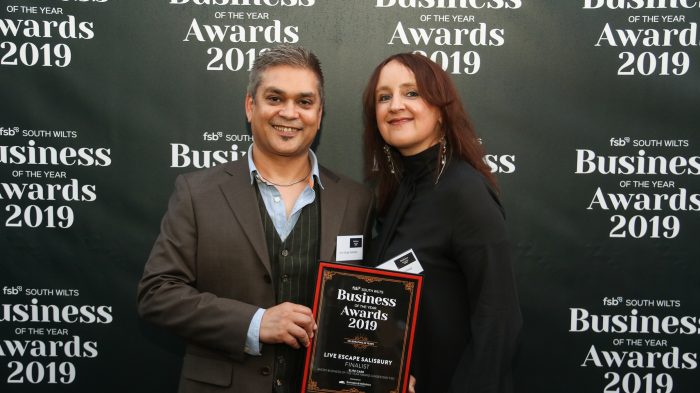 Claire commented: "We had been looking for the perfect spot in the city centre for what seemed like an eternity. We wanted a building of interest, something special that leant itself to what we had in mind for our new experiences.
"Our new location is bursting with original features. Old timber beams, vaulted ceilings and an original fireplace. Visiting us will not just be an escape room experience, but a journey into Salisbury's fascinating past."
"VISITING US WILL NOT JUST BE AN ESCAPE ROOM EXPERIENCE,
BUT A JOURNEY INTO SALISBURY'S FASCINATING PAST."
As well as two brand new escape rooms; Live Escape Salisbury will also be giving teams a chance to soak up the 14th century atmosphere while playing their new table game 'Pieces of Eight'. Charlie explained: "It's a brilliant pirate themed puzzle experience. Teams have one hour to progress through three pirate chests full of escape room type challenges, both mechanical and mental.
"Teams of up to six will have the stunning space downstairs all to themselves to be able to complete the game," he continued.
The couple has also teamed up with Spire Spooks Paranormal to offer ghost hunts. "Cousins Barry King and Ian Crowley have been investigating here many times and it's considered to be one of the most haunted buildings in the city. The public has already witnessed some of the spirits here, as the first successful ghost hunt got underway last weekend," Charlie said.
The couple hope to have their first escape experience at Cross Keys open by the summer holidays. "We are very excited to be adding more experiences to our offerings already in Salisbury. We're passionate about this city and want to help bring visitors back to the high street. Playing escape rooms with friends, family and work colleagues is such a fun activity to make part of a visit here," concluded Claire.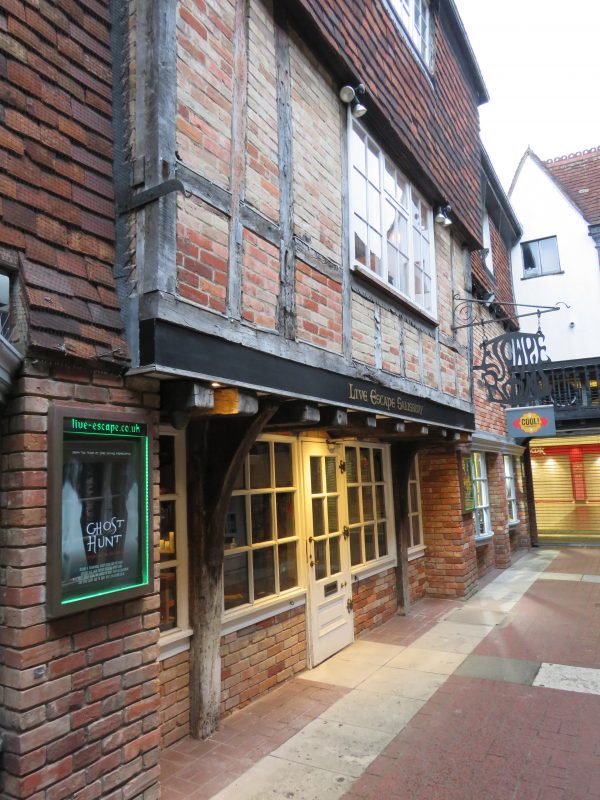 If you would like to find out more about any of the escape experiences or the ghost hunts with Spire Spooks Paranormal please visit www.live-escape.co.uk