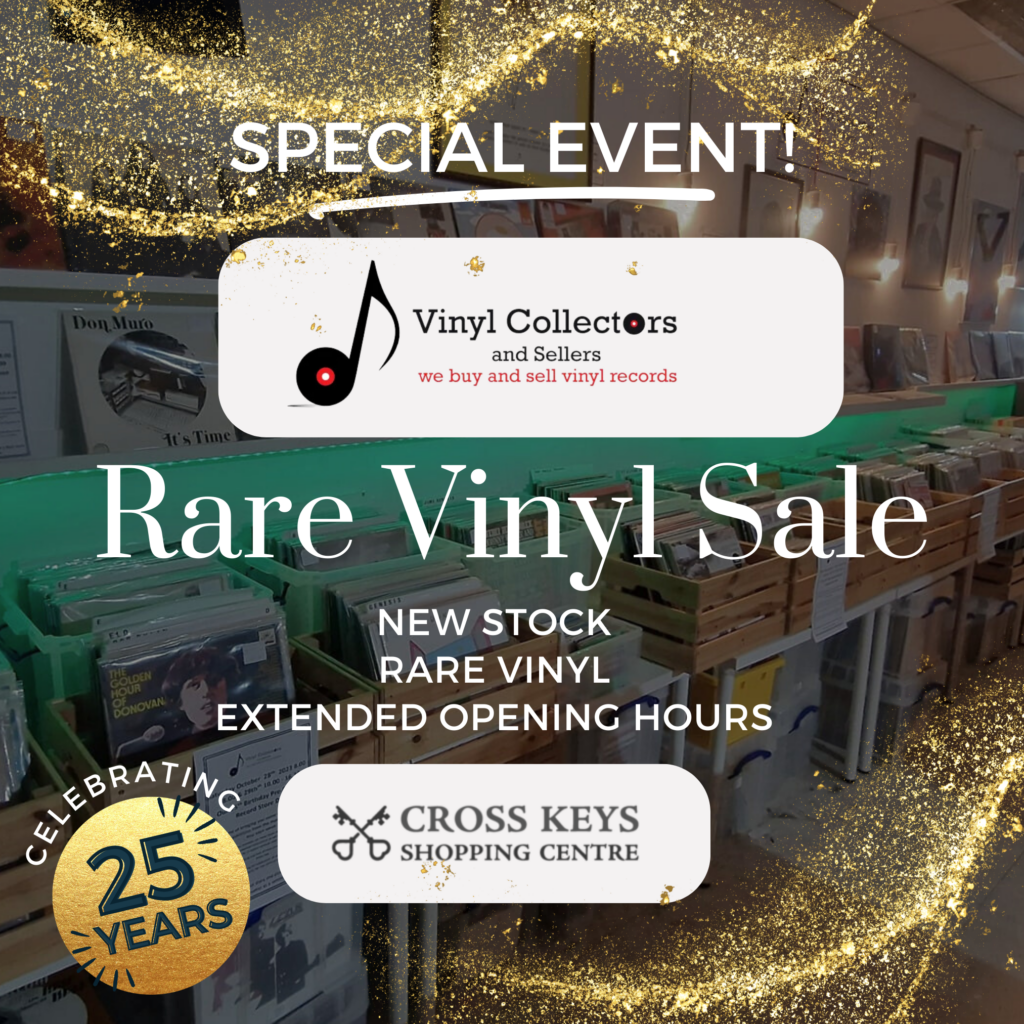 In the heart of Salisbury, Wiltshire, tucked away at Cross Keys Shopping Centre is a haven for music connoisseurs. This vibrant store has thrived for a quarter of a century and is driven by a genuine passion for the timeless allure of vinyl. Vinyl Collectors and Sellers welcome both collectors and enthusiasts alike.
This dedicated hub emerged online in 1998, venturing into the digital realm to share their love for music. It wasn't until 2016 that they expanded their reach, gracing the high street with their first physical store. Their mission? To kindle a haven where music lovers could convene, sharing in the melodies that shape their lives.
Their physical store soon became a bustling oasis for music enthusiasts, a place where reminiscences of the past and hopes for the future collide. A place where a humble crate of records could resurrect memories of youth, or where collectors could uncover rare finds that echo a timeless era.
At the heart of their ethos is a dedication to personalised service, ensuring every visitor finds the perfect vinyl for their collection. With 5000+ records adorning the retail crates and an additional 25,000 records in their warehouse, there's no shortage of treasures waiting to be discovered.
Their passion doesn't stop at the turntable. Not only do they curate an extensive vinyl collection, but they also embrace CDs, DVDs, cassette tapes, and books, honouring the diversity of musical tastes and entertainment preferences.
The Celebrations!
Step into our world at Cross Keys Shopping Centre as we joyfully mark 25 incredible years of their profound love for vinyl.
To honour this monumental milestone, they're treating you to extended opening hours at the Vinyl Collectors Shop, allowing you more time to revel in the magic.
And that's not all! Anticipate an exclusive showcase of rare discs and a fresh array of brand-new stock.
Be a part of the celebrations! Swing by and immerse yourself in the festivities. Who knows, you might just discover that special gem for your collection!