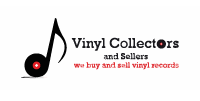 Vinyl Collectors and Sellers
Vinyl Collectors and Sellers is Salisbury's only dedicated record store and has been selling vinyl online since 1998 and in their Salisbury store since 2016. They have a wide selection of new and used vinyl records, CDs, and cassettes, covering all genres and eras. Whether you're a seasoned collector or just starting out, Vinyl Collectors and Sellers have something for everyone.
Vinyl Collectors and Sellers have friendly and knowledgeable staff that are always happy to help you find the perfect record.
Vinyl Collectors and Sellers offer a personalised service to every customer and always do their best to find what you are looking for. As well as 5000+ records in the retail crates stock boxes in the shop they also have over 25,000 records in their warehouse ready for processing.
Visit Vinyl Collectors and Sellers today and discover the world of vinyl!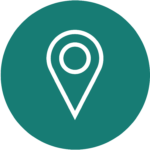 LOCATION
Cross Keys Arcade, Unit 11,
Salisbury, SP1 1EY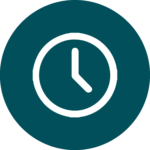 OPENING HOURS
10am – 4pm Monday – Thursday
9:30am – 5pm Friday
9am – 5pm Saturday
10:30am – 4:30pm Sunday
Want to know more?
Click the link below to visit the official Vinyl Collectors website for further information.