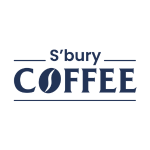 S'bury Coffee
S'bury Coffee is nestled in the heart of Salisbury. This flagship coffee shop adds an extra shot of something special to the already vibrant Cross Keys Shopping Centre.
What sets S'bury Coffee apart from the rest? It's their commitment to delivering an eco-conscious coffee experience without compromising on taste. Their artisan barista eco coffee not only tantalises your taste buds but also leaves a smaller environmental footprint.
S'bury Coffee is more than just a coffee shop; it's a haven where people can gather, connect and relax. It's a place where conversations flow as smoothly as the coffee, where friends can meet and memories are made. All within the heart of Cross Keys Shopping Centre.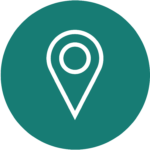 LOCATION
                     Unit 10,    Cross Keys Arcade,                        Queen St Salisbury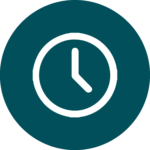 OPENING HOURS
 Monday – Saturday 8am – 5:30pm
Sunday 10am –  4:30pm
Want to know more?
Click the link below to find out what else Cross Keys Shopping Centre has to offer.